Paranormal Groups & Communities
Want us to add your groups name here? Then send us an e-mail. For subject put in ADD GROUP!


Choose a Banner here of our group to post on your website. You can choose anyone. Send us your Banner to be placed with the others below! Be sure to Link Us! Copy and Paste the banner in your website!





Online Paranormal Communities

Paranormal Search Engine And Directory










Paranormal Groups
Alabama
Alaska
Arizona
Arkansas
California
Colorado
Connecticut
Delaware
Florida
Georgia
Hawaii
Idaho

Illinois
Indiana
Iowa
Kansas
Kentucky
Louisiana
Maine
Maryland
Massachusetts
Michigan
Tri-City Ghost Hunters Society
Minnesota
Mississippi
Missouri
Montana
Nebraska
Nevada
New Hampshire
New Jersey
New Mexico
New York
North Carolina

North Dakota
Ohio



Oklahoma
Oregon
Pennsylvania

The 24:00 Projekt Paranormal Research
Rhode Island

The Atlantic Paranormal Society
South Carolina

South Dakota
Tennessee
Ghost Hunters of The Northern South
Volunteer Paranormal Investigators of Tennessee
Texas
Utah
Vermont
Virginia
Washington
West Virginia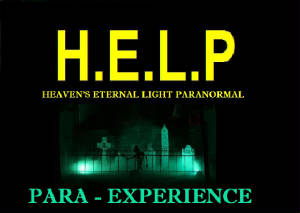 West Virginia Paranormal Tech Team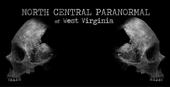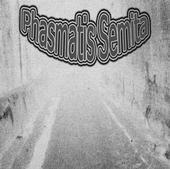 Wisconsin
Wyoming
District of Columbia

Foreign Countries