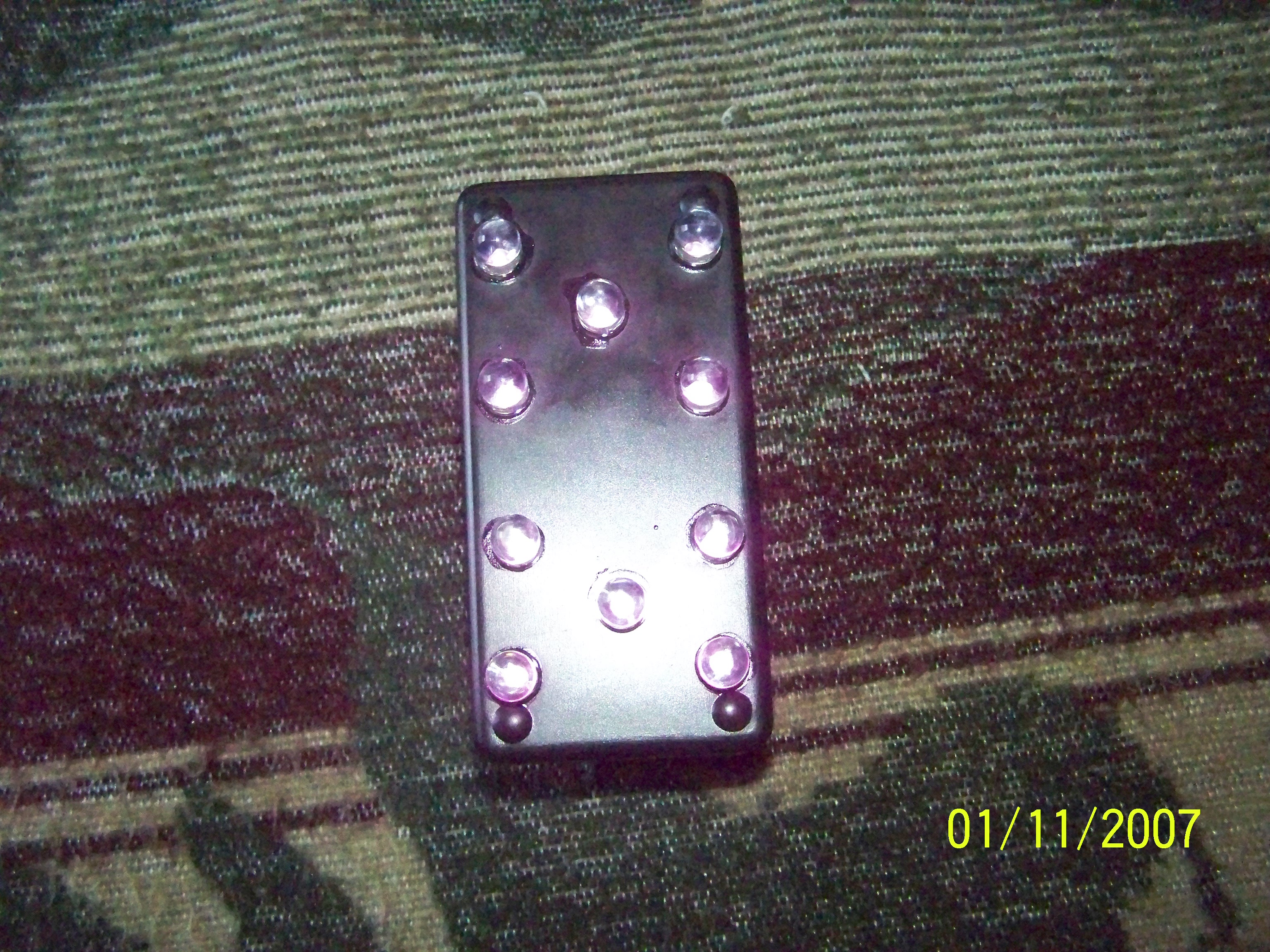 We made these extremely powerful. This IR can cover any corder in the Weston State Hospital without a single problem. This IR is the best one we make. The battery lasts longer and its very powerful. Wont be disappointed. These are 10mm 45 degree viewing bulbs.
***An IR we made exactly like this for a team member, they took it to the Weston State Hospital in spring of 2011 and was blown away. The people in his group was lined up to purchase one like this. They were able to pick up the IR of this light and see better with their own night vision equipment. This is a great IR***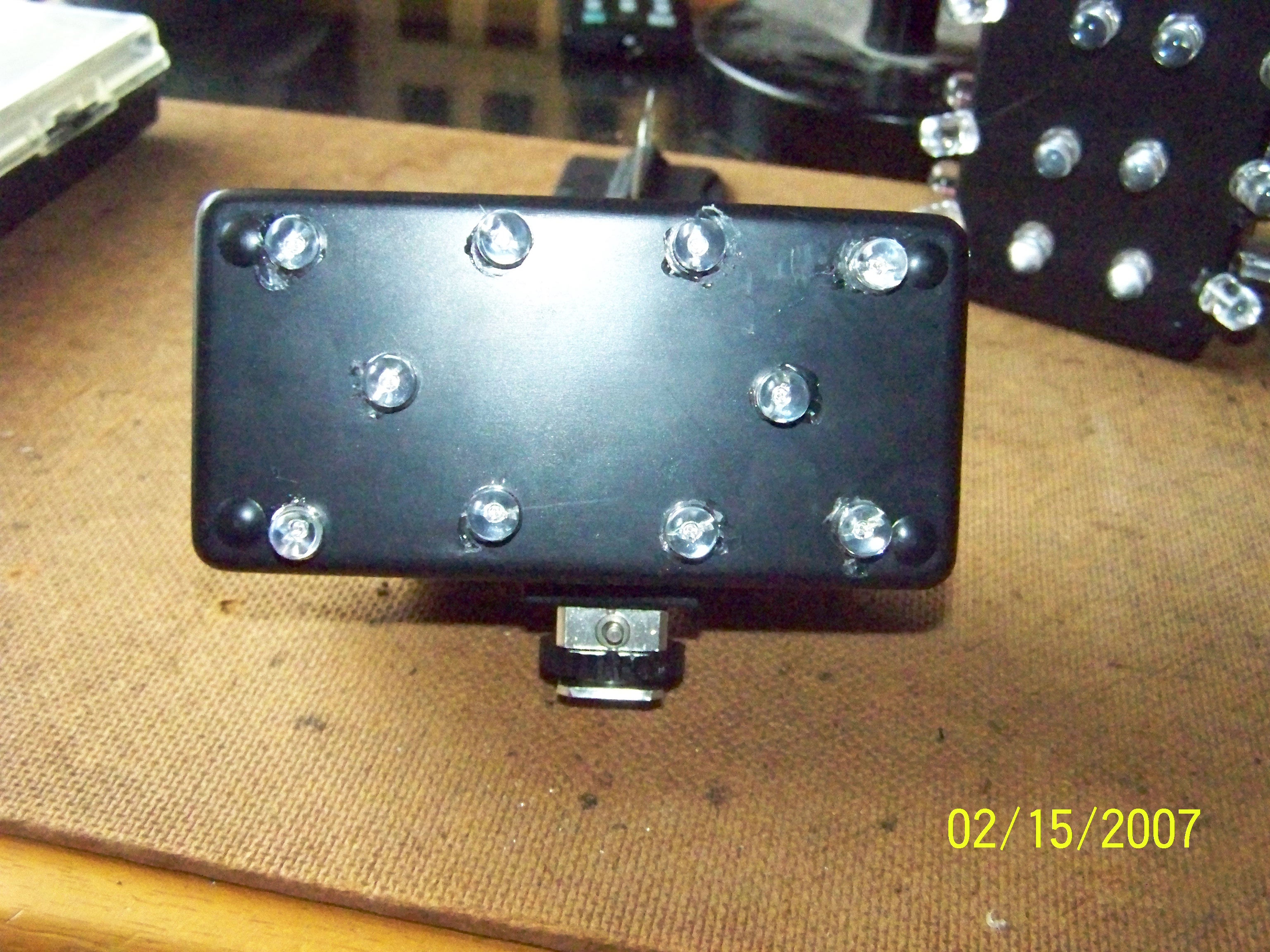 This 10 IR 8mm 60 degree view angle LED lite is a wide angle lite and is meant to cover a room or smaller area and will lite everything up on your camcorder or dvr camera.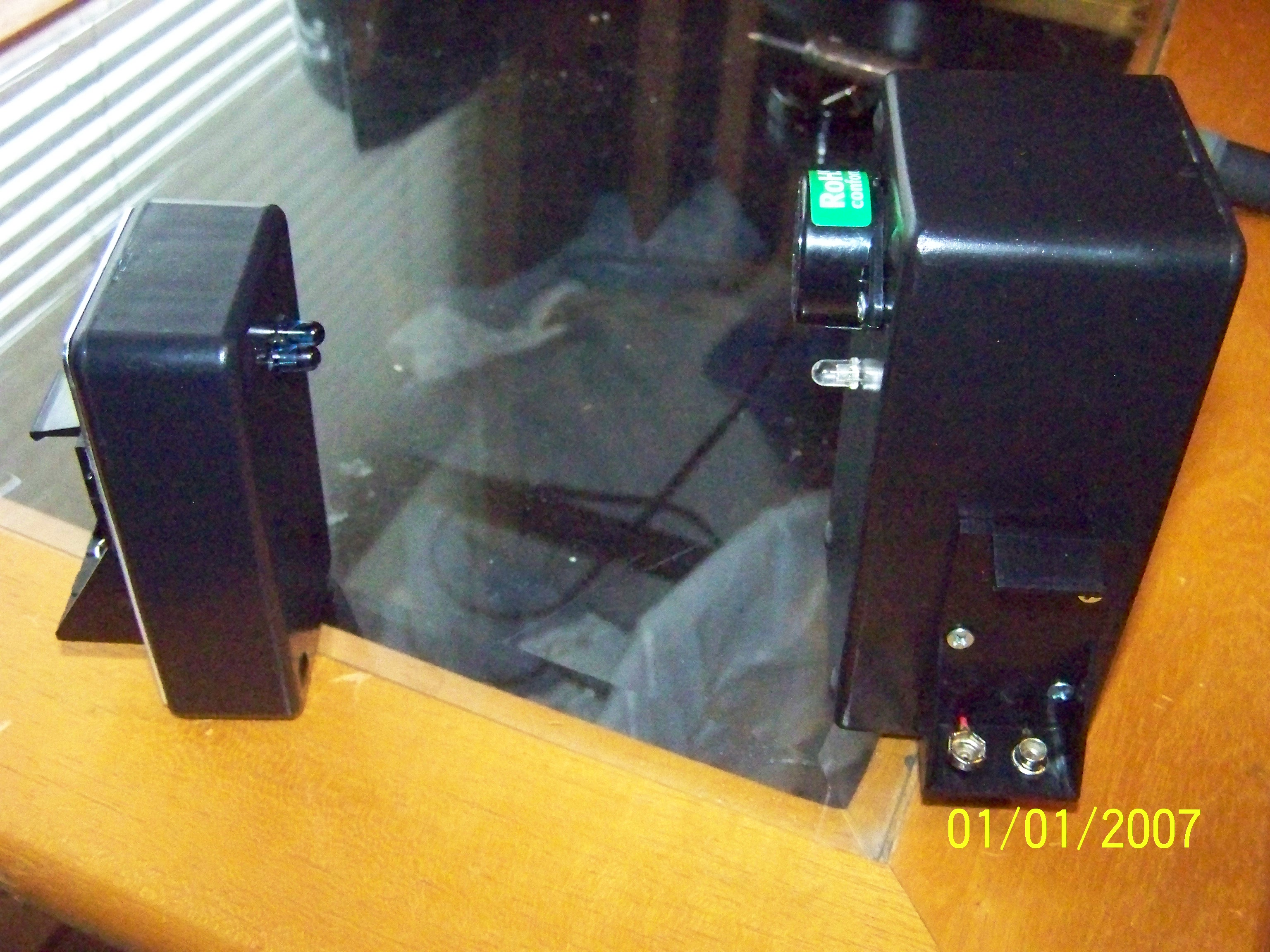 This here is an Infrared Laser Tripwire. Its got a range of up to 13ft apart from the infrared emitter to the Photoresistor box. This comes with an 85db buzzer thats pretty loud when the IR beam is broken. This does have the ability to work in the dark since its Infrared.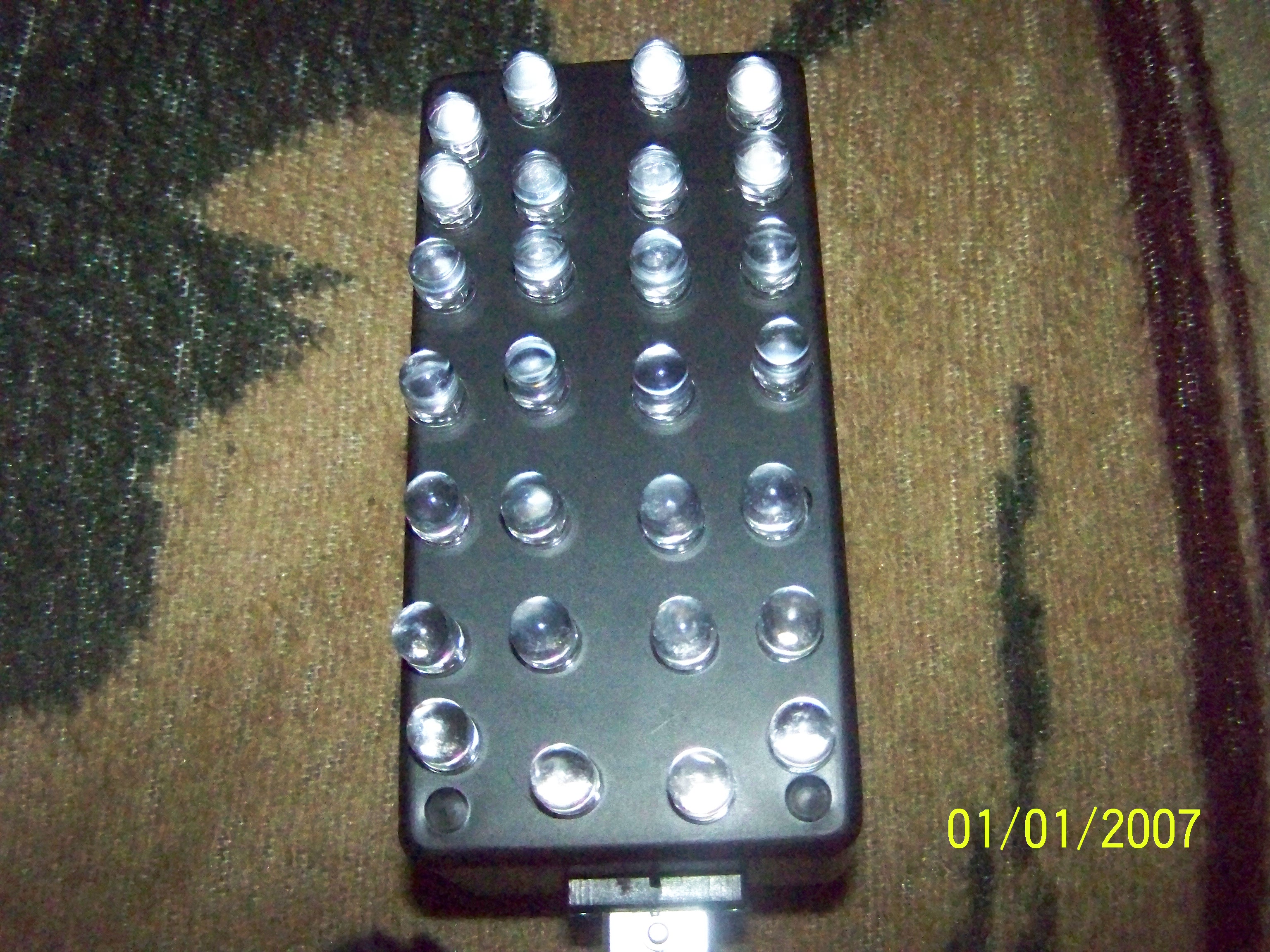 This has amazing straight ahead light up ability. This is more for farthur out viewing. This will view over 60ft out.